Mega Airport Prague on sale!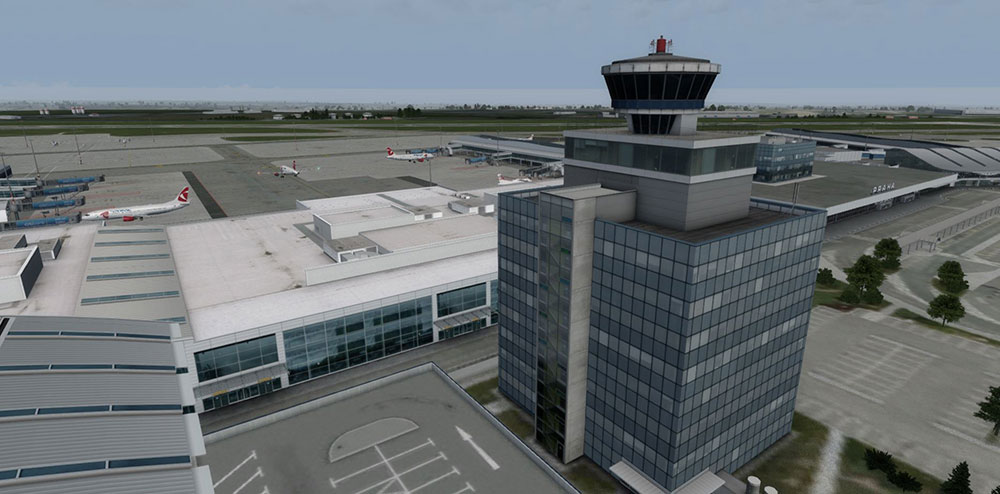 Vzhledem k aktuální situaci ve světě a #stayathome slevové akci Aerosoftu, máme aktuálně jedinečnou šanci získat nejpropracovanější scenerii našeho hlavního letiště za lidových 5.08€! Scenerie je určena pro všechny verze FSX a P3D.

Nepropásněte tuto šanci, odkaz na obchod zde.

Mega Airport Prague is one of the products currently on sale during Aerosoft #stayathome camapign for a friendly price of €5.08! Scenery is for all FSX and P3D versions.

Don't miss the offer, link to the store page is here.